DAY SPA EXPERIENCE
We welcome you to enjoy one of our perfect pampering experiences that include massages, facial treatments, unique peeling treatments to renew the skin, breakfast and royal hospitality
View Treatments
spa gallery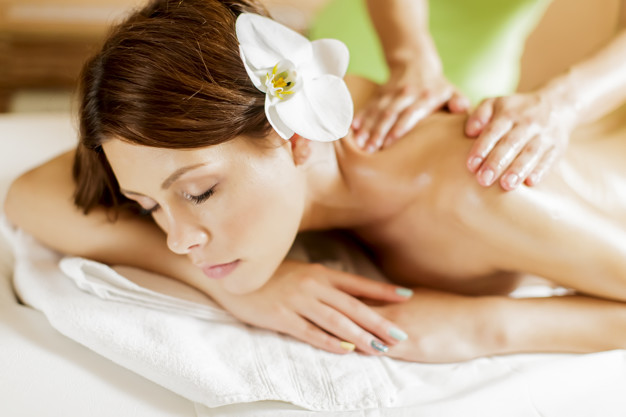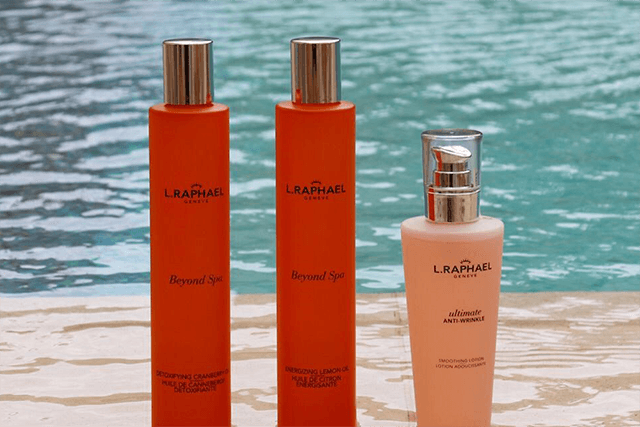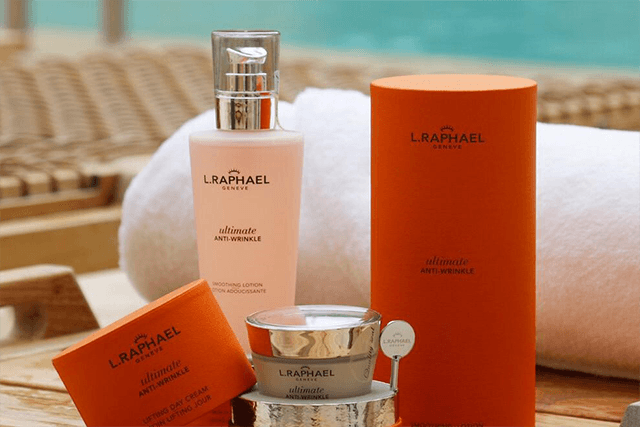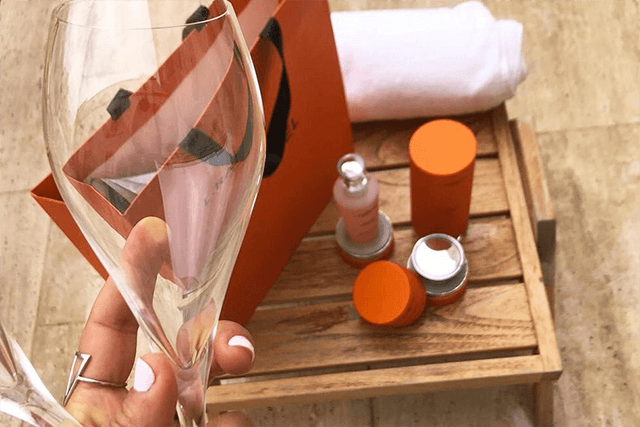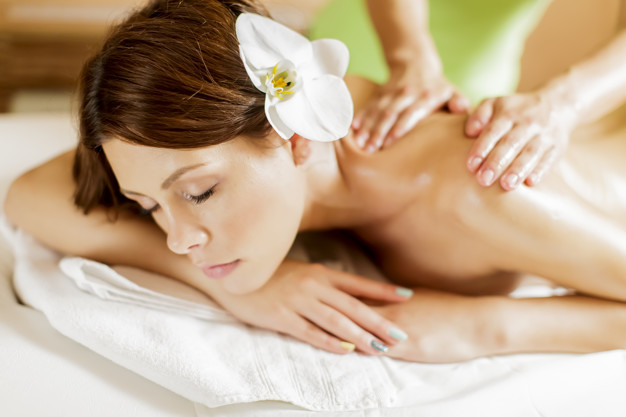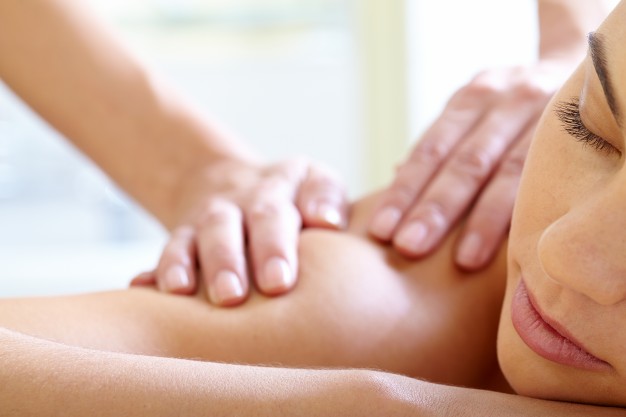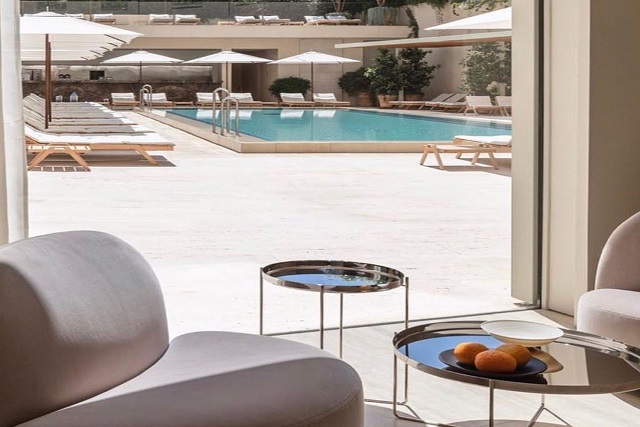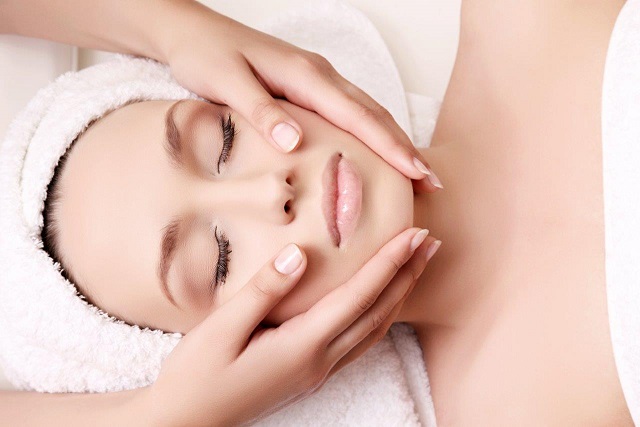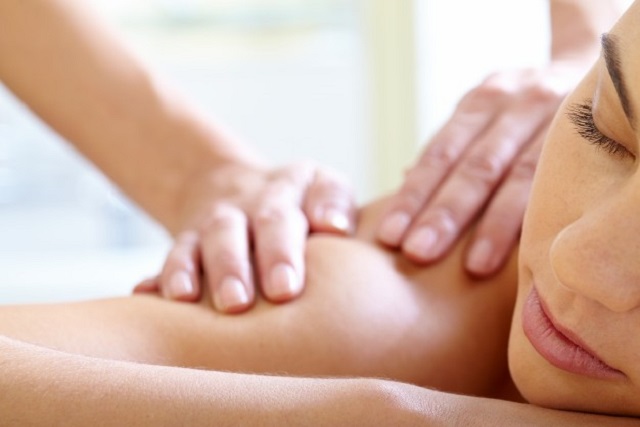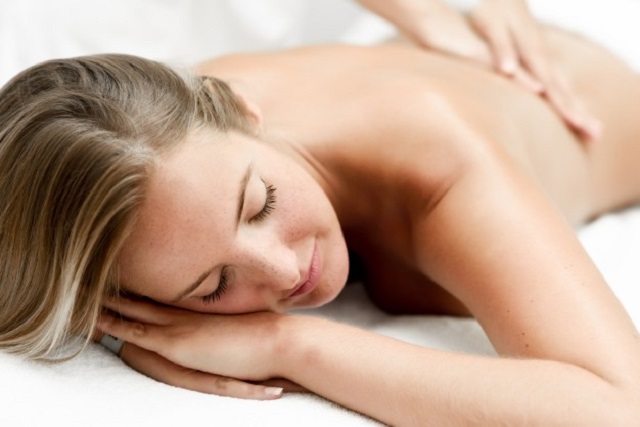 About

L.RAPHAEL

"The Swiss luxury beauty brand is a global leader in skincare and anti-aging treatments thanks to exclusive technological innovations.

L.RAPHAEL is a pioneer in the state-of-the-art oxygen and ultra-sound treatments and has truly revolutionized the science of skincare by combining medical and wellness therapies.The brand has developed ultra-luxe, high performance face and body treatments for immediate and long-lasting results, as well as exclusive product lines segmented by age group and skin type.
L.RAPHAEL
TEMPLE OF BEAUTY
GENEVA
Dedicated to appearance and to well being, L.RAPHAEL offers 10 treatment rooms, two consultations rooms, a room to practice yoga and Pilates, a bronzing room and a beautiful hair salon on the 1st floor. Everything is coordinated to create a unique experience at every level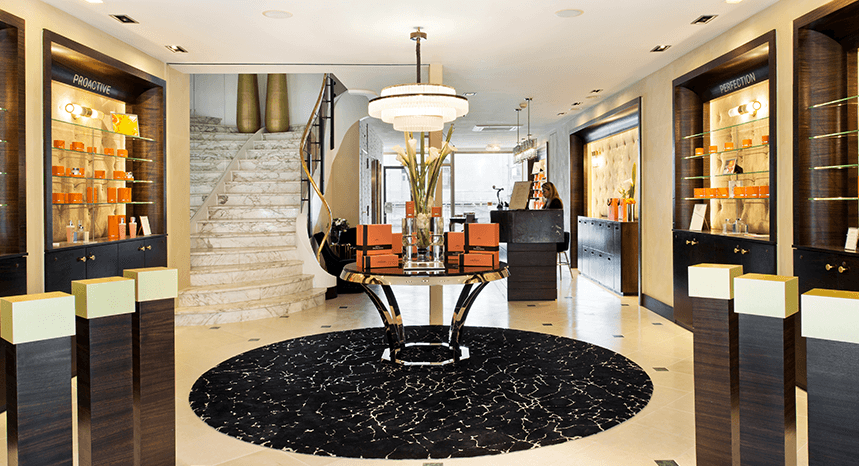 l.raphael
HOTEL BEAUTY SPA
CANNES
Located on the 7th floor of the hotel, the L.RAPHAEL Beauty Spa in Cannes is a haven of peace and tranquility. Prior to treatments, guests are invited to discover the L. RAPHAEL relaxation ritual and enjoy the sauna or bask in the sun on the private terrace with lush garden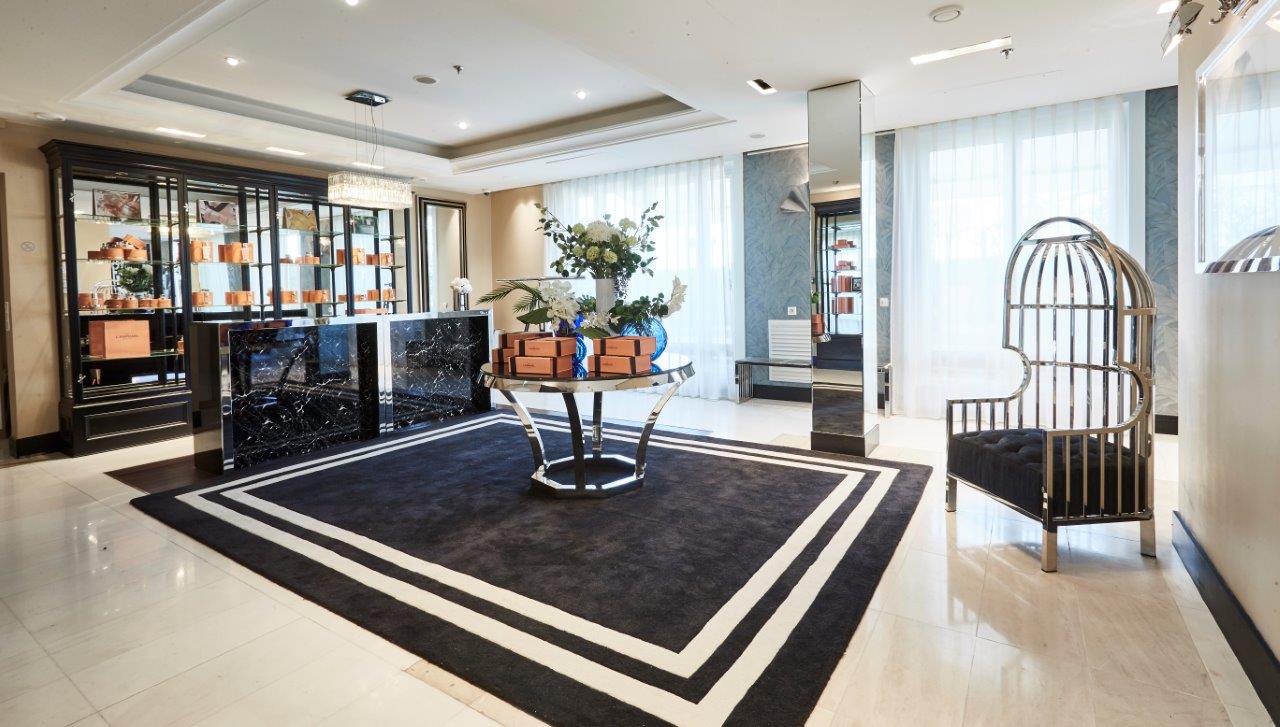 l.raphael
HOTEL BEAUTY SPA
NEW YORK
On a surface of 4,500 sq. ft., the L.RAPHAEL Beauty Spa welcomes the hotel guests and New York residents who are looking for serenity, face and body treatments, massages, manicures, pedicures and hair care services. The space boasts 10 treatment rooms, two relaxation areas, two whirlpools, two saunas and Hammam, a separate women and men changing room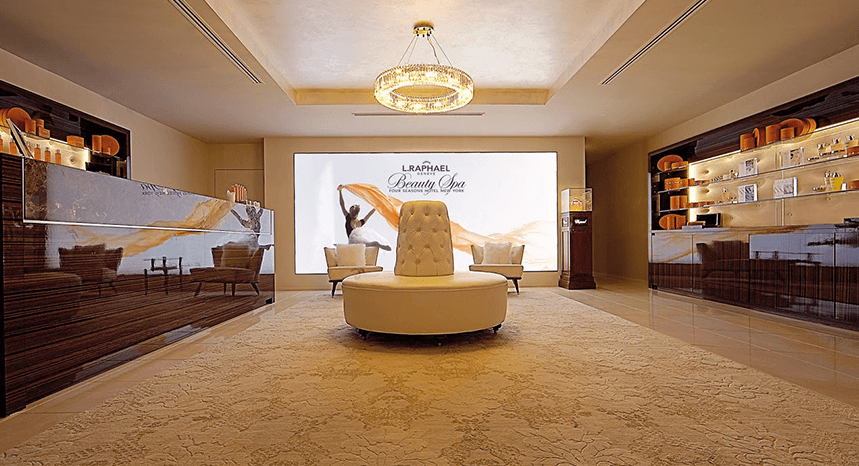 l.raphael
HOTEL BEAUTY SPA
BEVERLY HILLS
The Swiss beauty brand L.RAPHAEL began the year 2016 with an exclusive partnership between the hotel's award-winning Spa Montage in addition to the signature treatments already proposed by the spa. It became the first and only West Coast destination for L.RAPHAEL's state-of-the-art anti-aging advanced technology, beauty and slimming treatments along with their high-performance products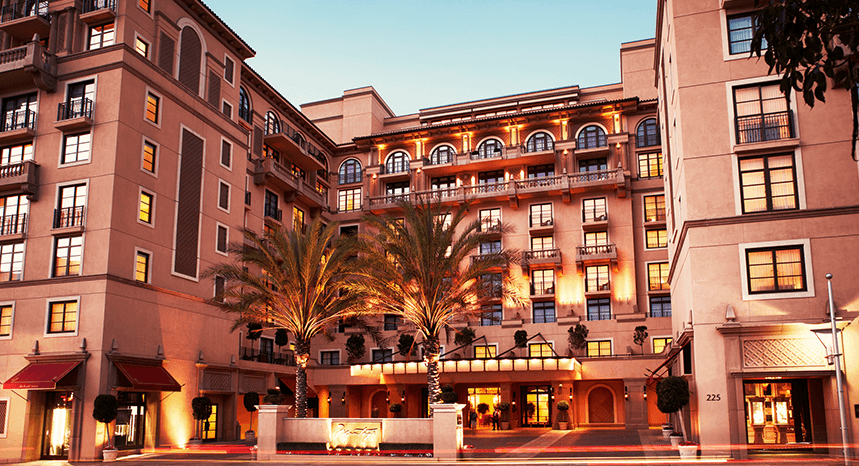 l.raphael
HOTEL BEAUTY SPA
Almaty
Designed to bring the spirit of the Italian Tuscany to the Central Asian Republic. The 10 800 square feet Spa will bring you relaxation and serenity with all your beauty treatments.